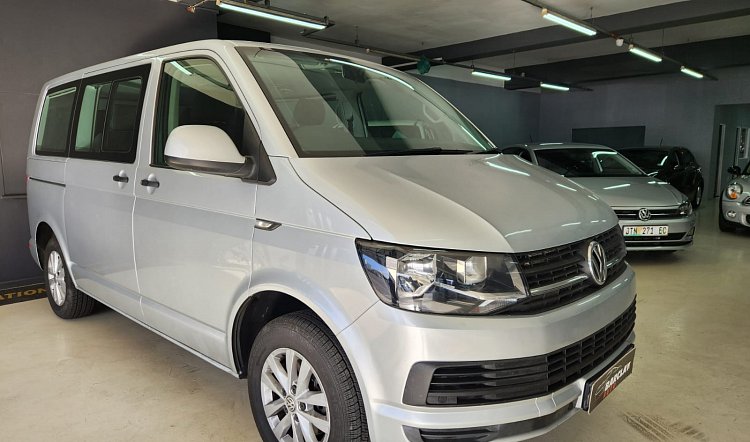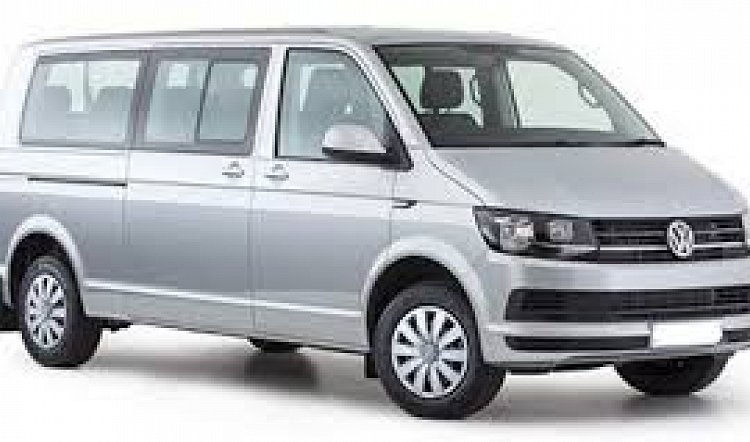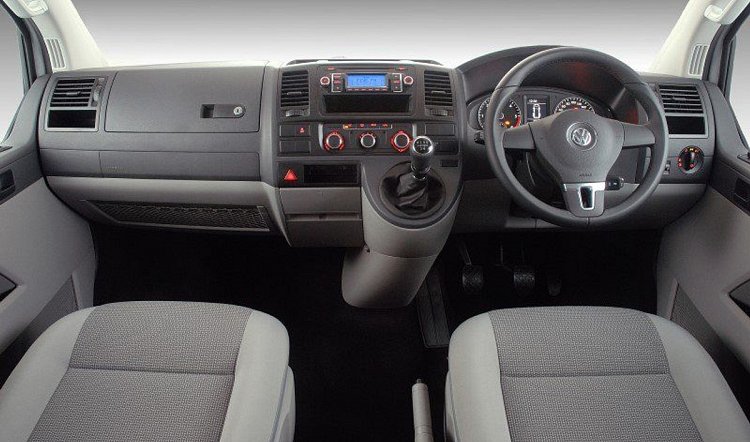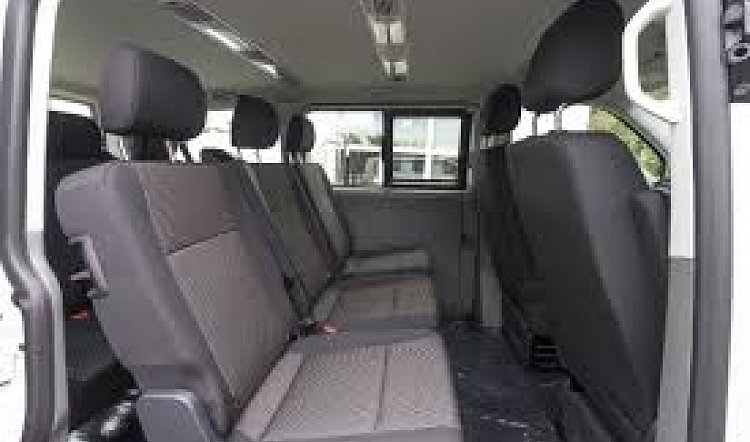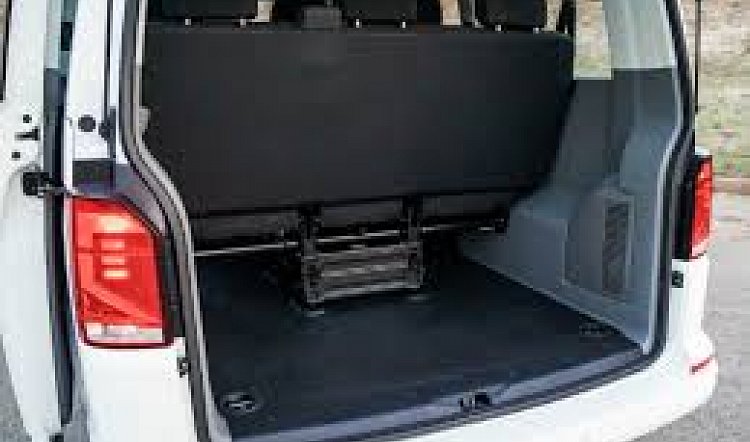 Volkswagen Kombi 2.0l TDI (SILVER)
Price from

: R 1,800.00
The Kombi is ideal for families, companies and social groups.
It's the smart way to transport up to eight people in comfort and style.
With this Kombi, you're ready to go the distance.
Afterall, who knows where your next venture may take you?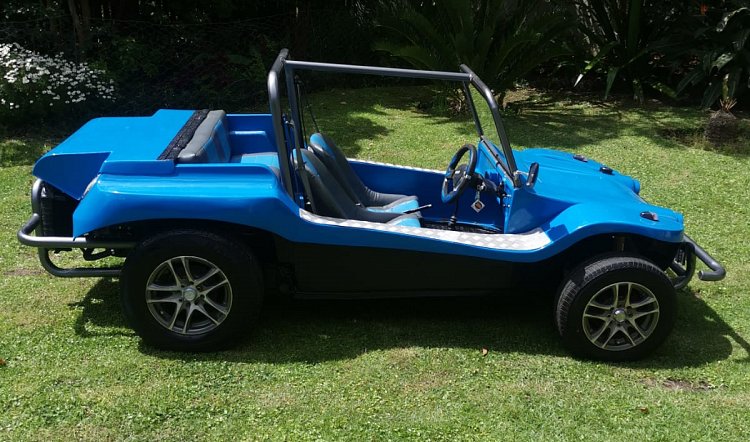 Volkswagen Beach Buggy
Price from

: R 700.00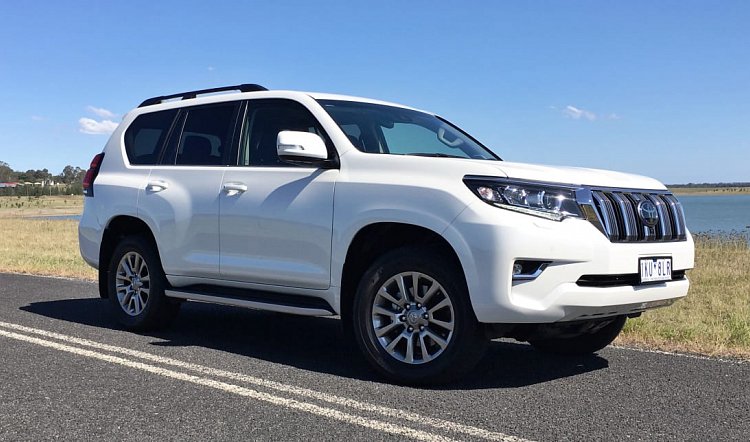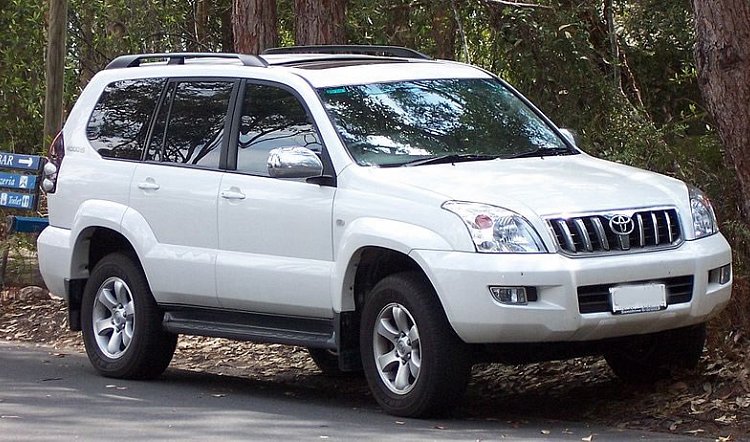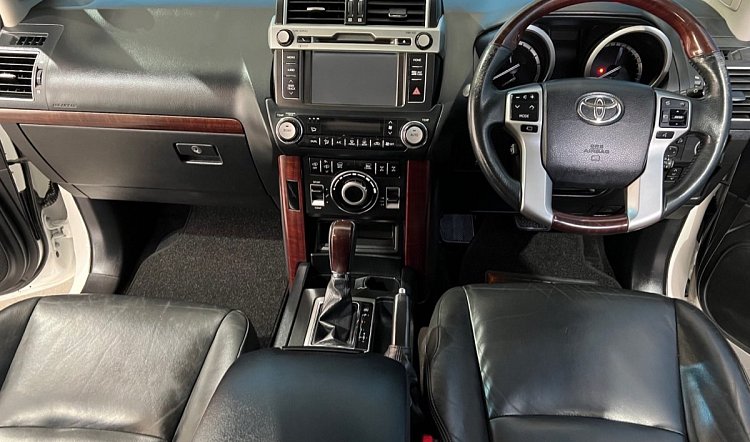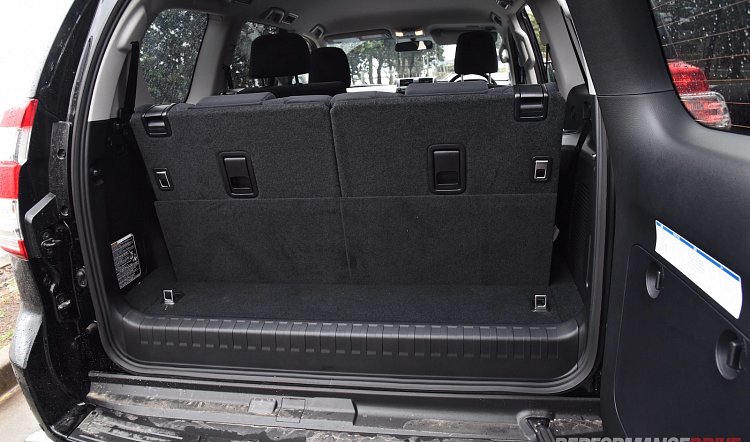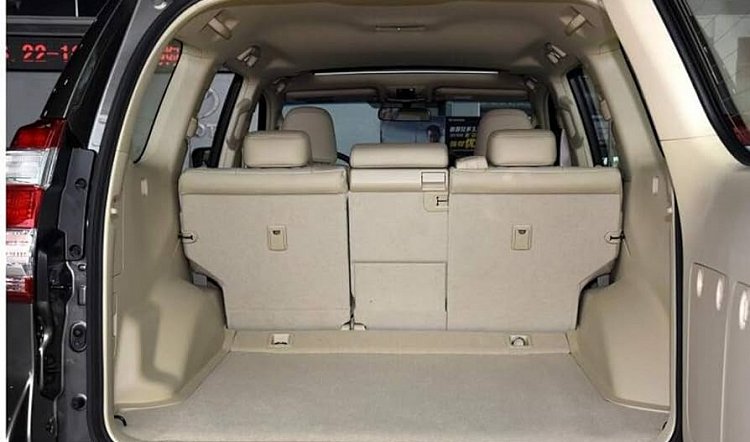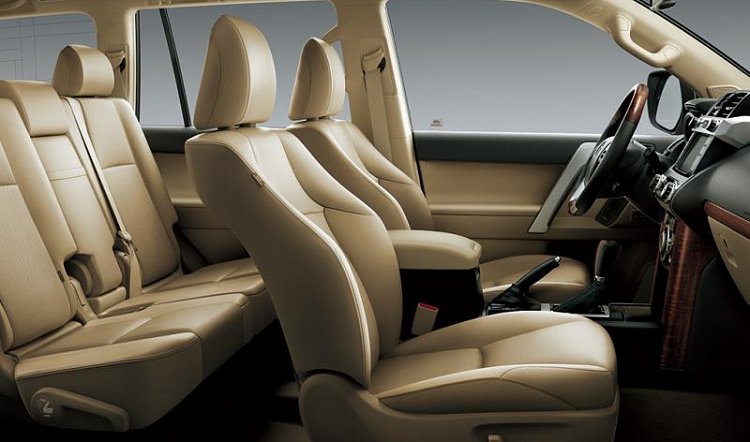 Toyota Prado 4x4 Auto (WHITE)
Price from

: R 810.00
Enjoy an elevated driving position in this Toyota Land Cruiser.
Comfort is a key element in this premium off-road SUV which has permanent all wheel drive.
If you are planning on a trip to the regions game farms this is the perfect vehicle.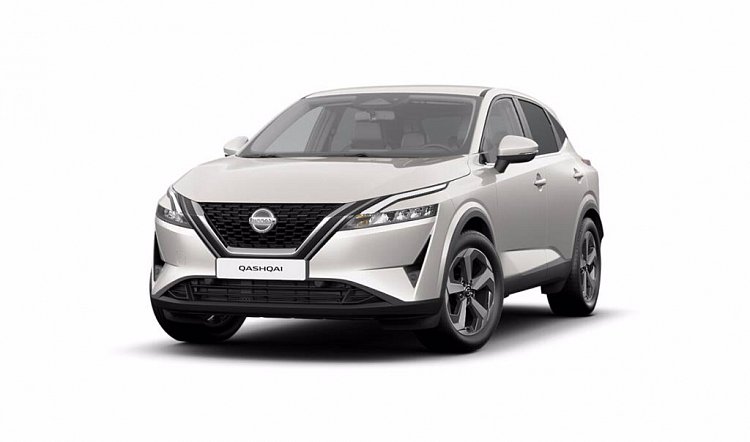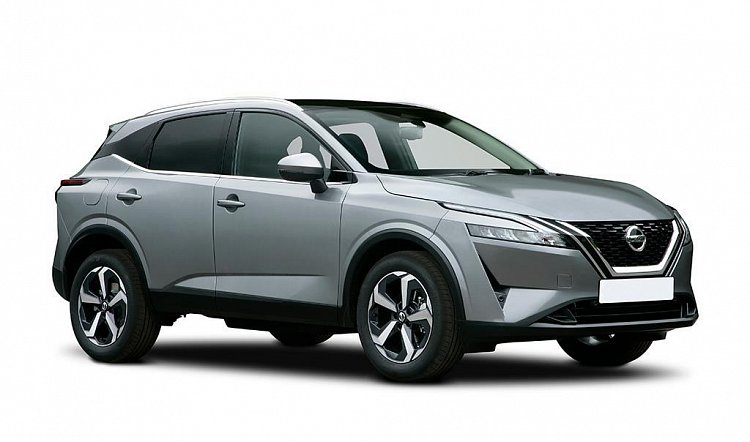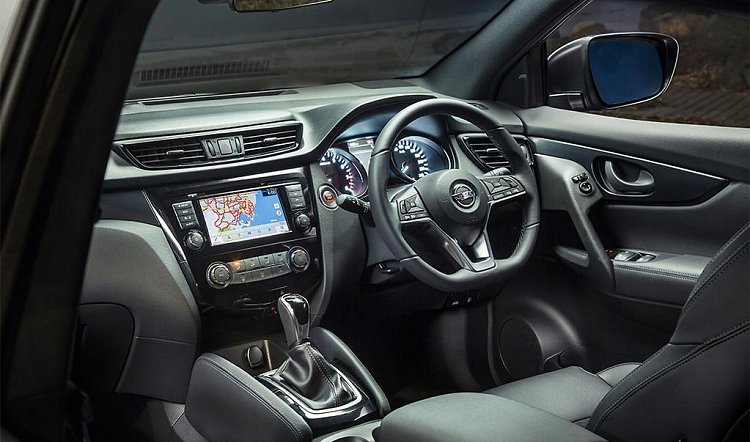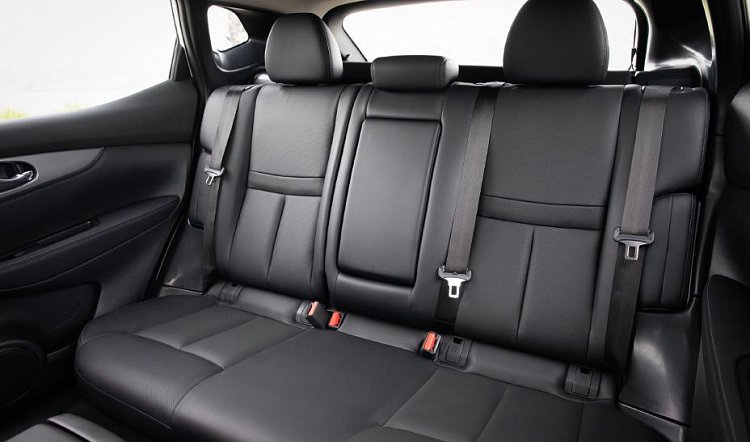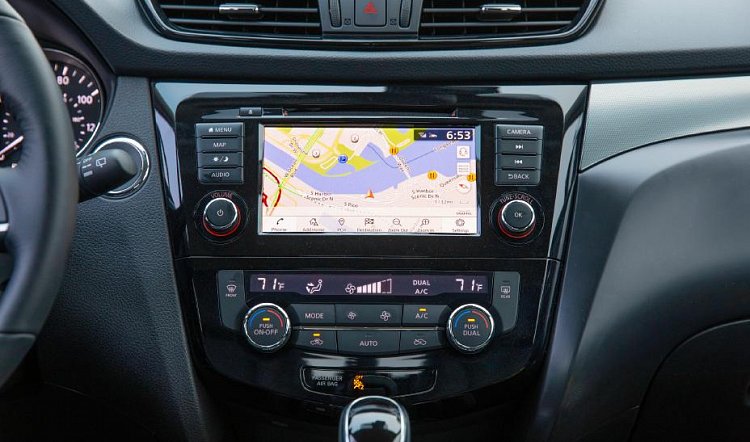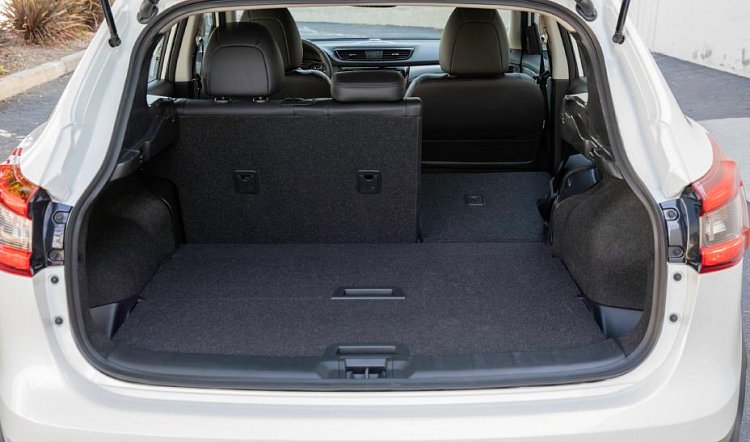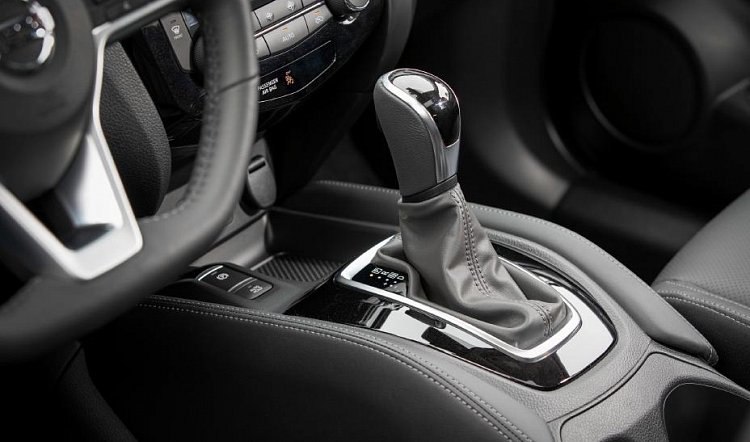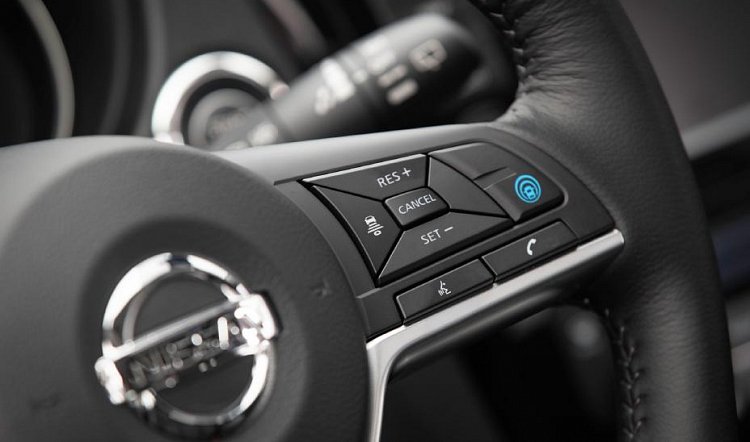 Nissan Qashqai 1.2l T (SILVER)
Price from

: R 820.00
Multifunction steering wheel
Medium sized family SUV
Qashqai fills a need for singles and couples who want more space and versatility than the average sedan for everyday urban use and social activities, plus all-wheel drive (AWD) capability.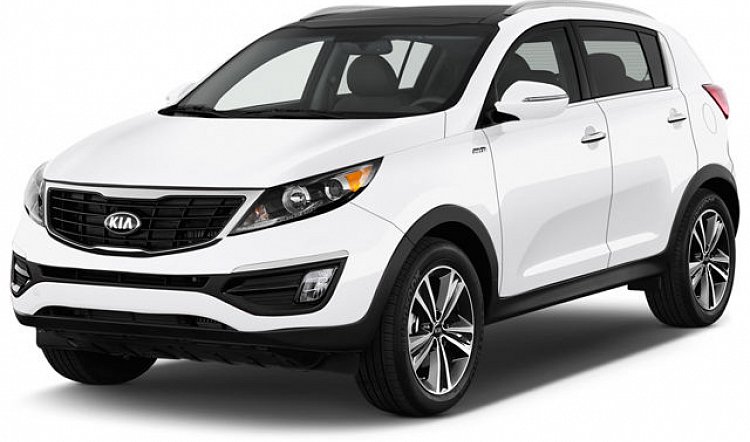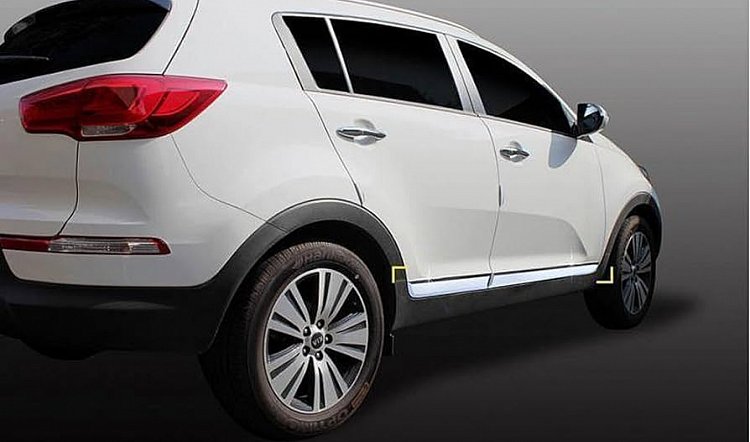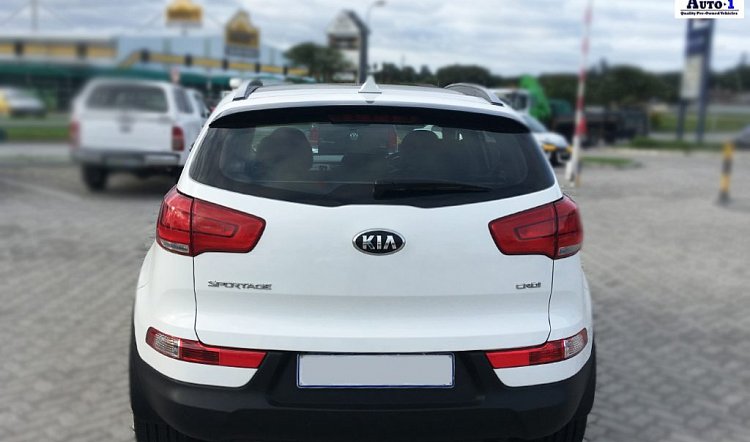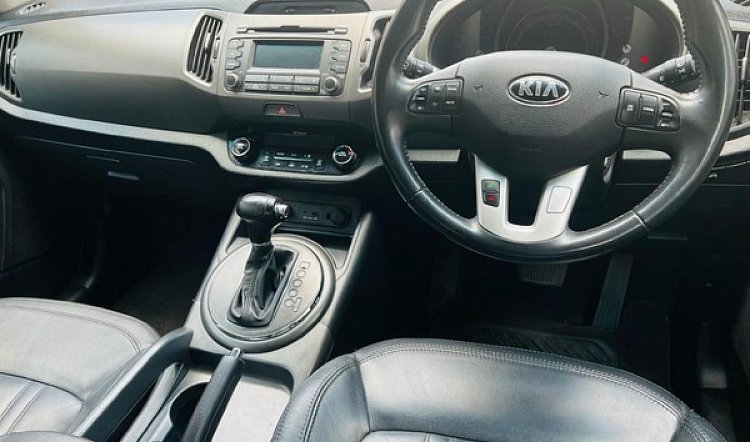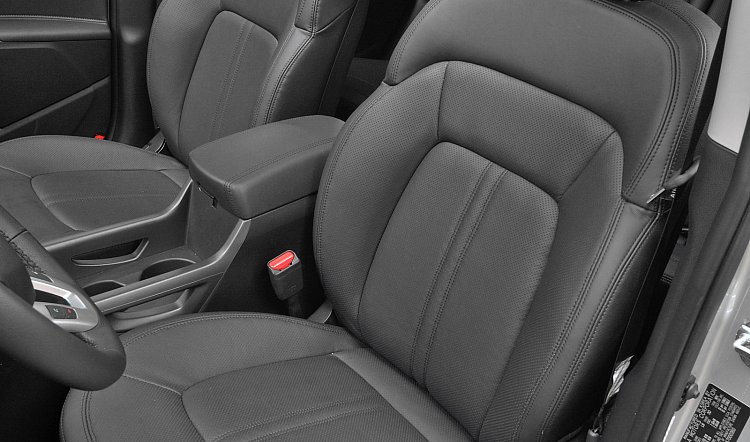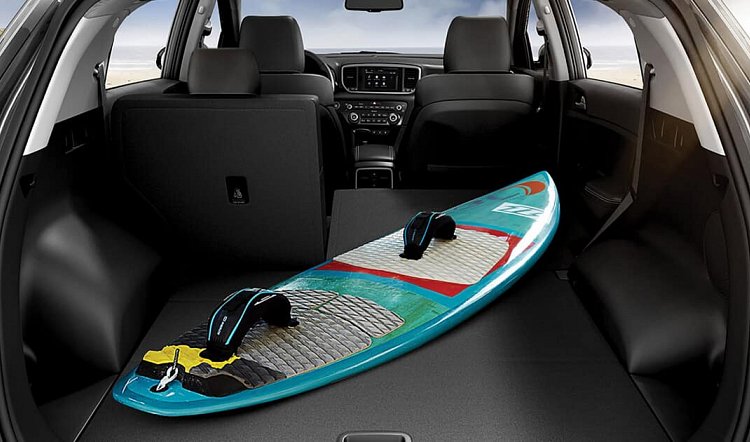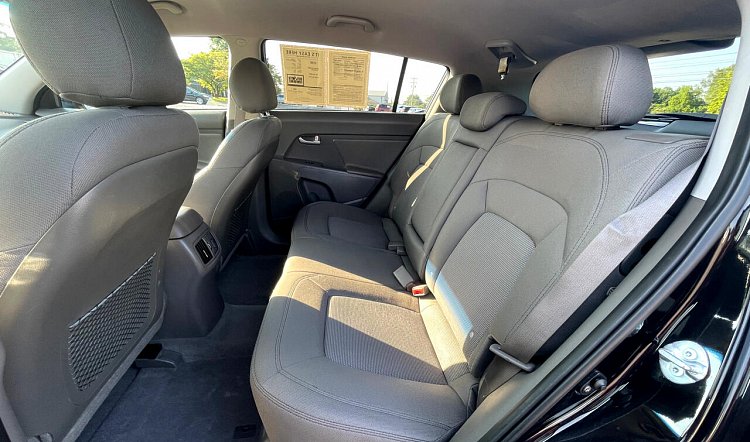 Kia Sportage 2.0 Auto (WHITE)
Price from

: R 785.00
Comfortable spacious SUV. Ideal family fun car with ample space for a dream holiday.
The perfect family car, this sedan provides an efficient ride with plenty of room for passengers. The well-crafted interior comes with plenty of amenities and features for a comfortable ride.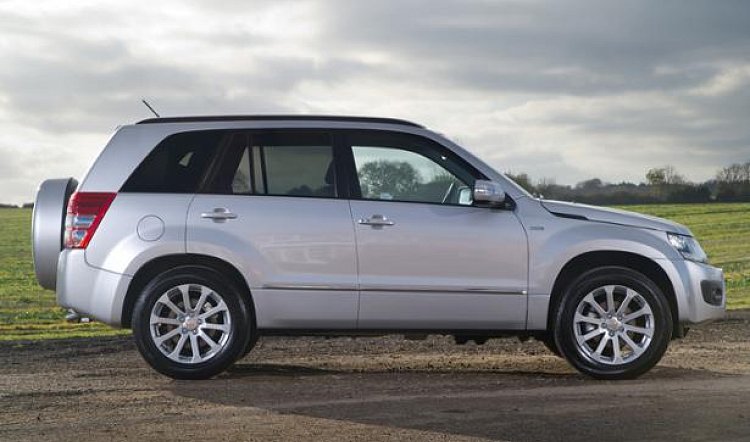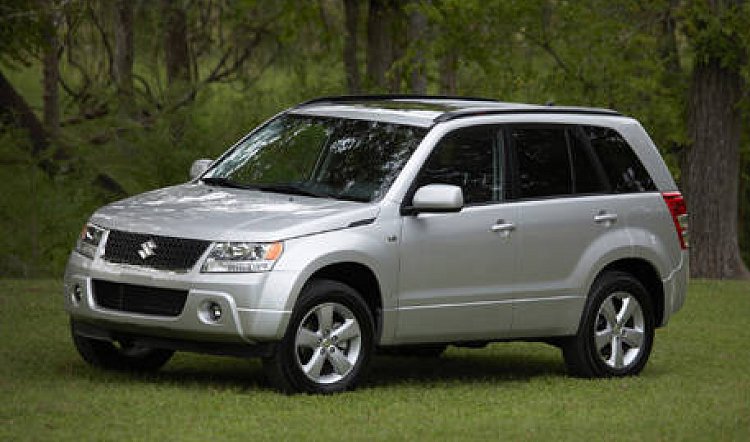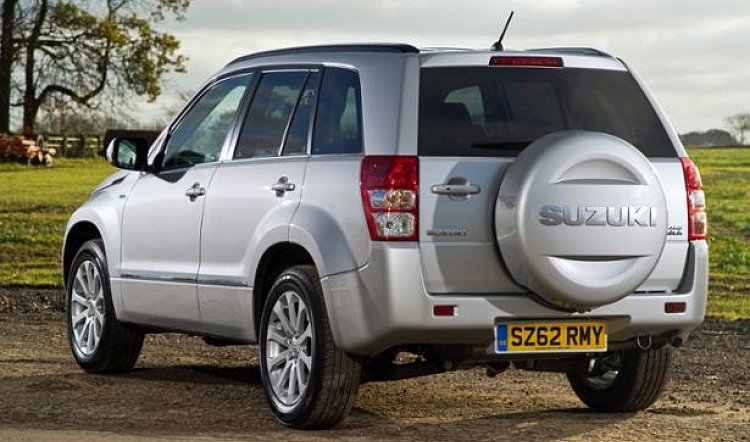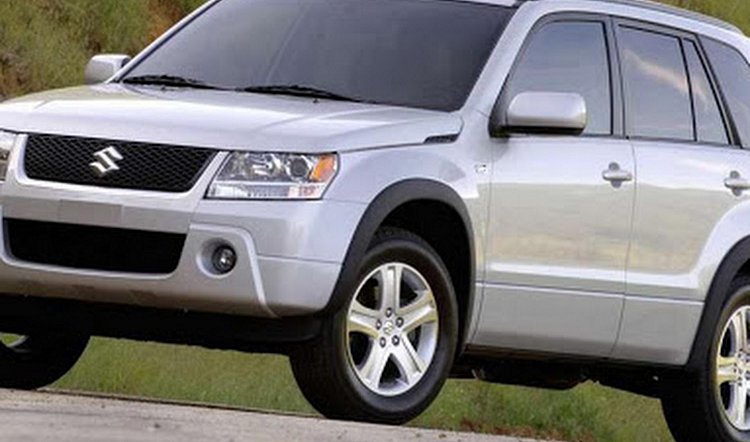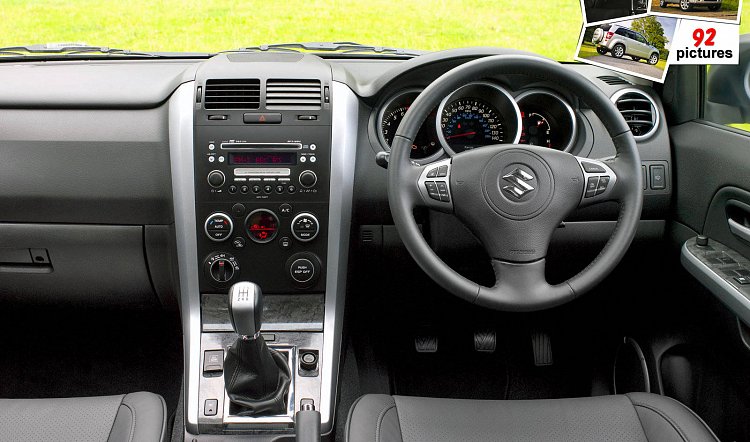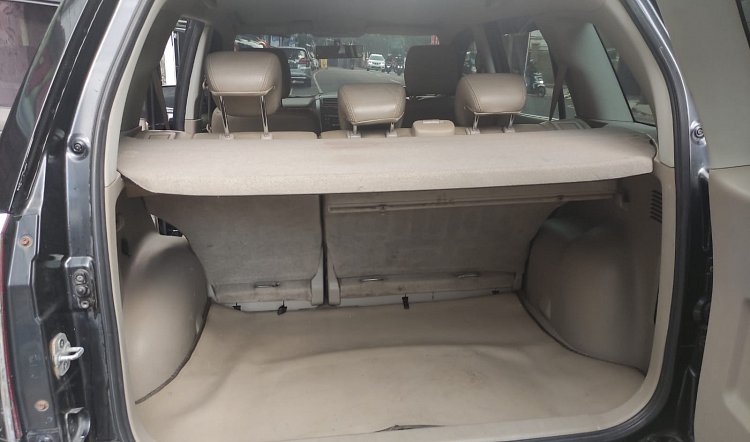 Suzuki Grand Vitara 4x4 Auto (SILVER)
Price from

: R 680.00
A medium sized SUV that has great luggage capacity, space and comfort to tour the South African landscape.
Automatic Transmission.
Towbar.
4x4.
The Grand Vitara was born to explore South Africa's hidden gems. This compact, affordable 4X4 is designed to reach destinations larger vehicles dare not ...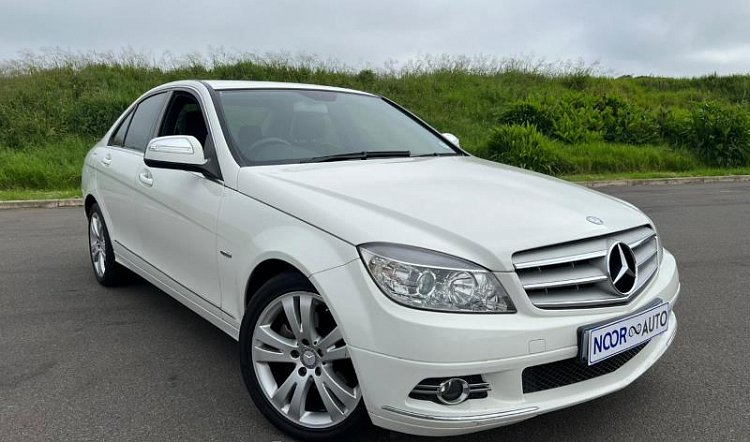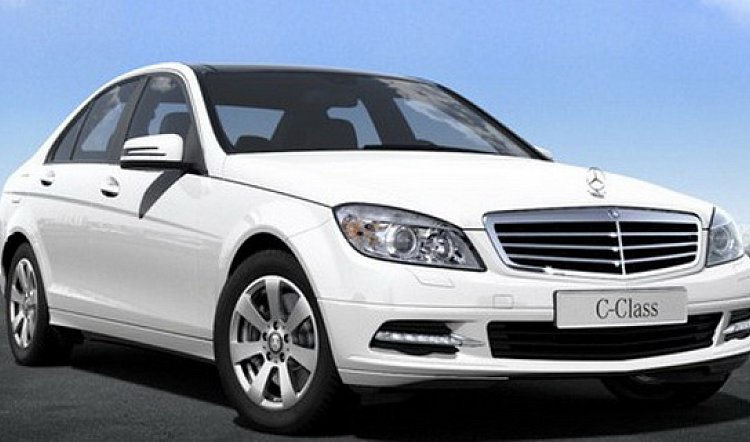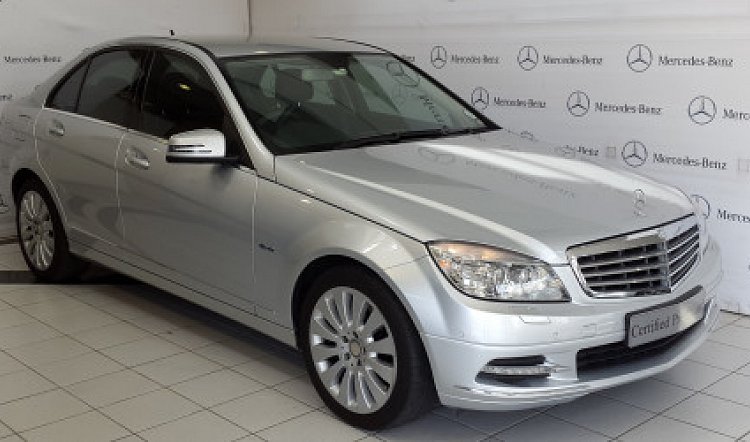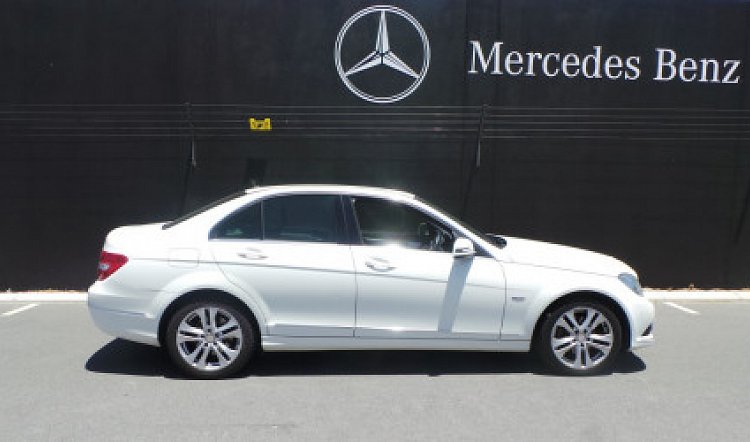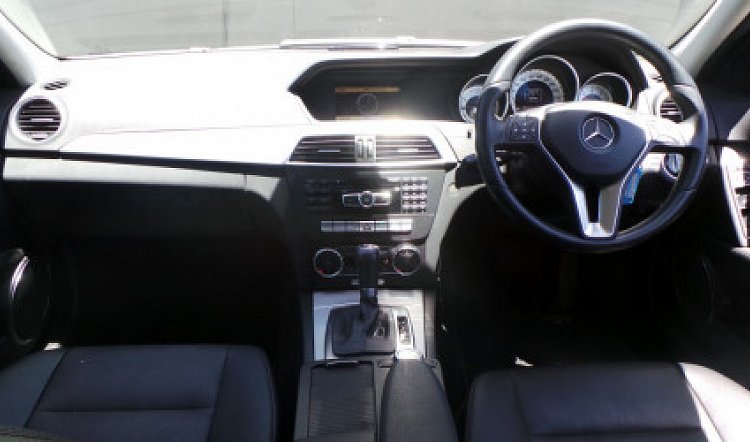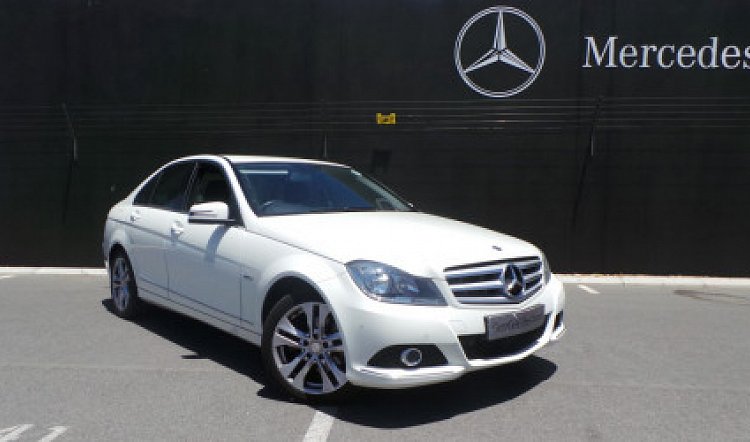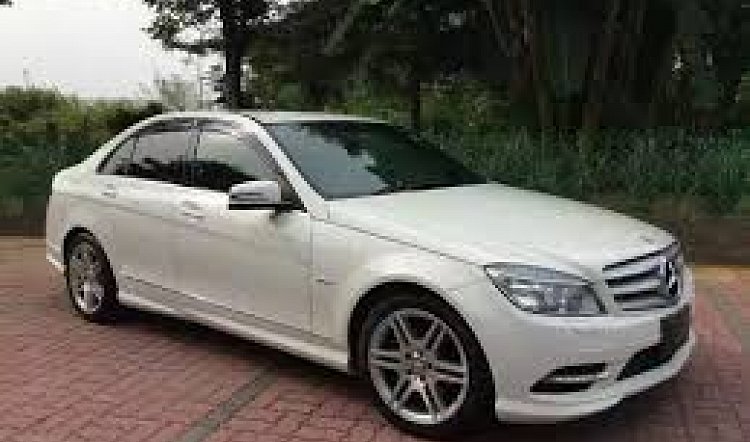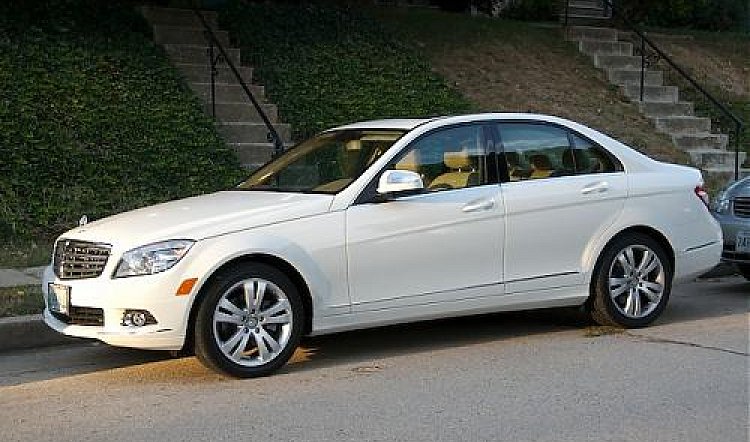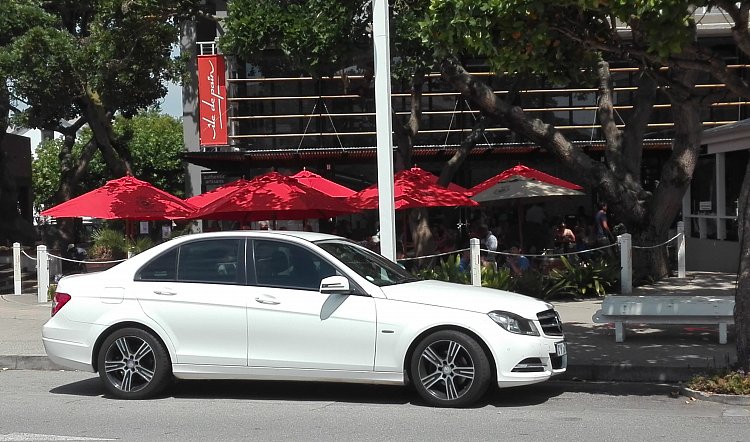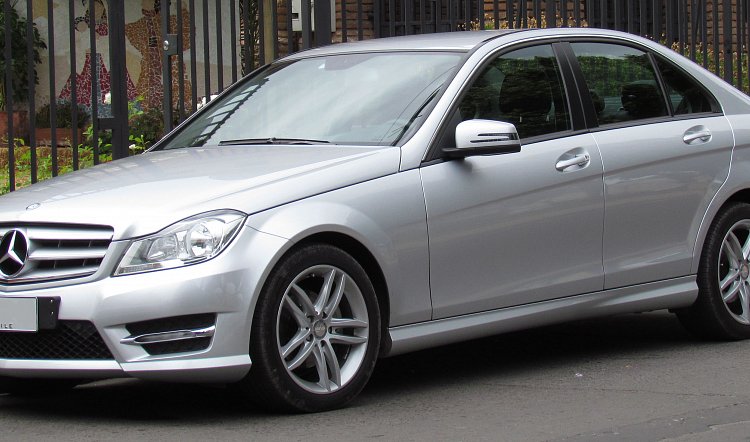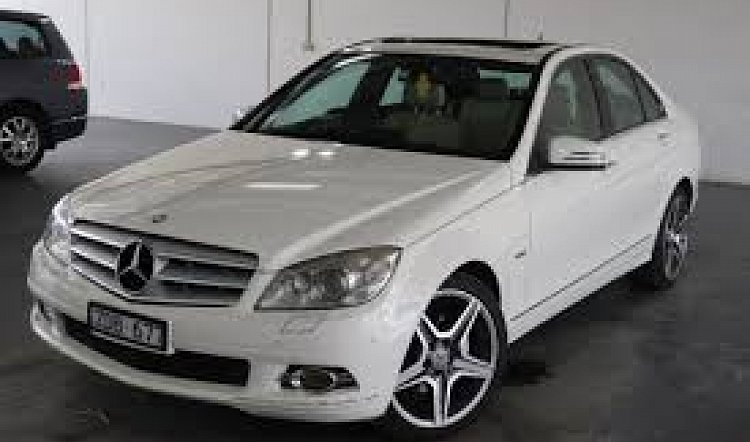 Mercedes Benz C Class
Price from

: R 645.00
Always elegant! For luxury travelling in comfort and safety.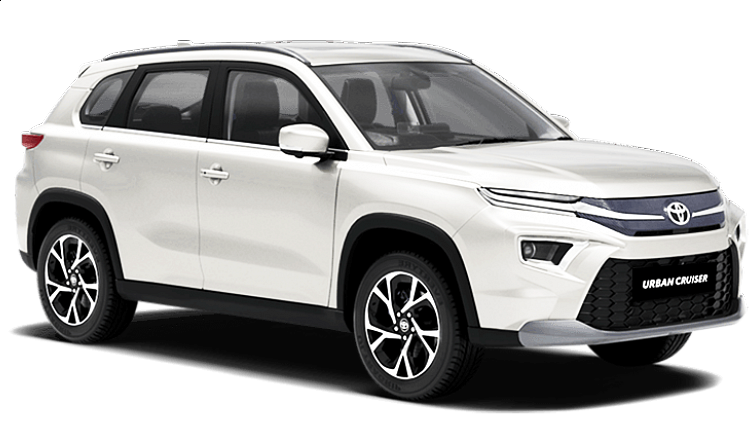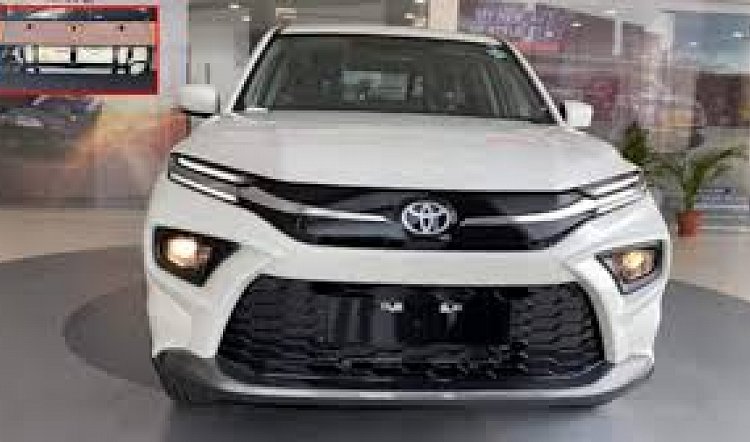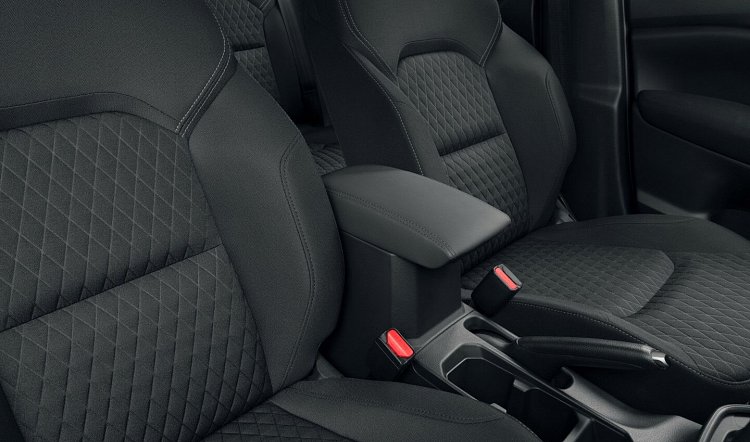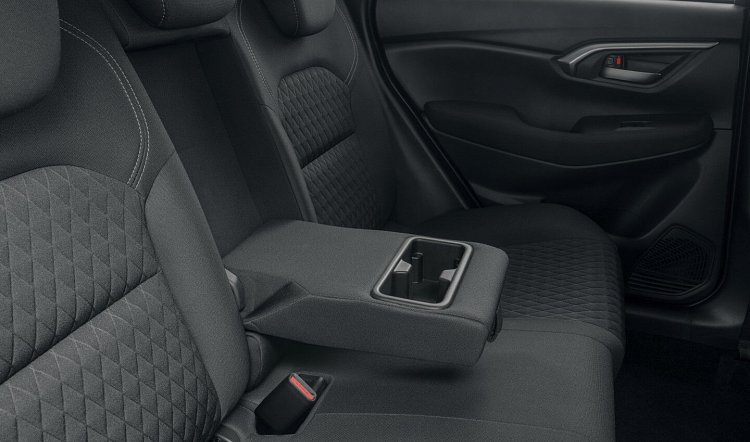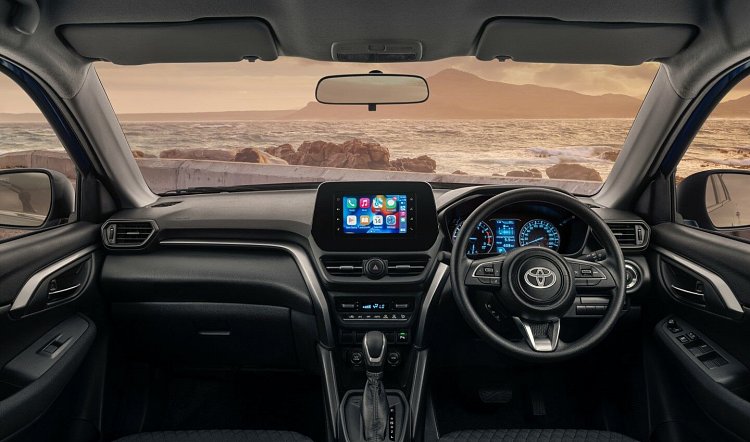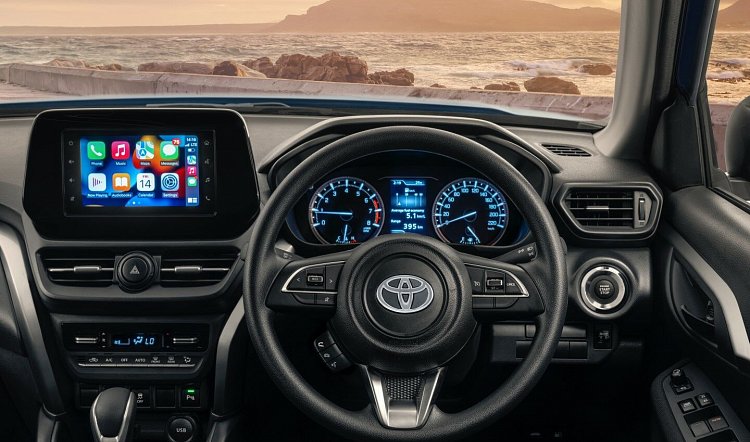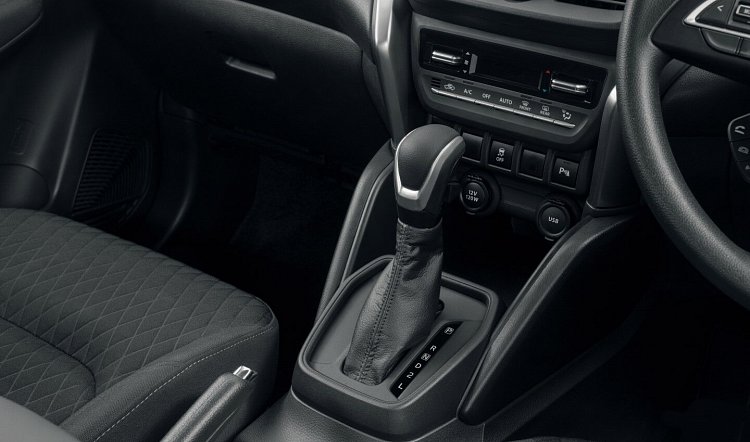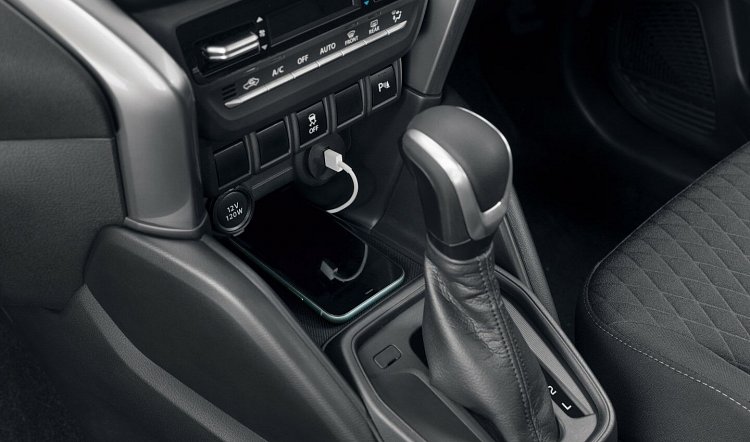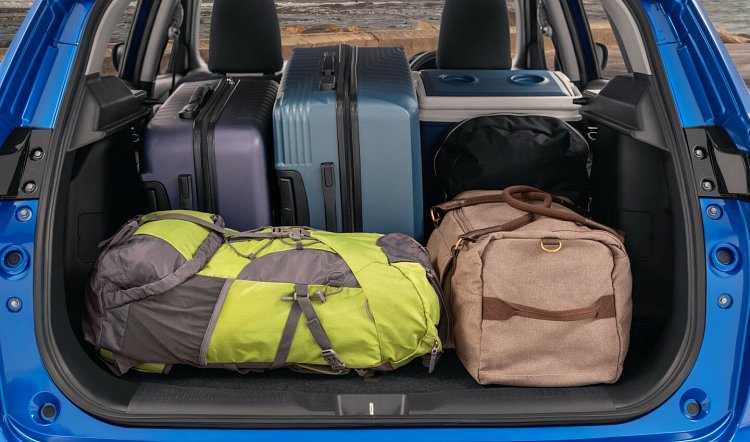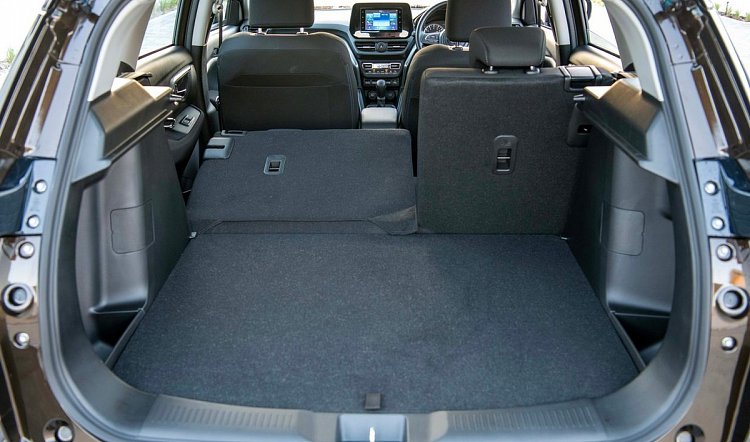 Toyota Urban Cruiser
Price from

: R 645.00
Multifunction steering wheel
Luxury medium sized SUV
This compact SUV puts the fun into chasing the sun
Economical, Compact SUV Built For The Family. Built For Fun. The Toyota Urban Cruiser - Go Find Your Fun.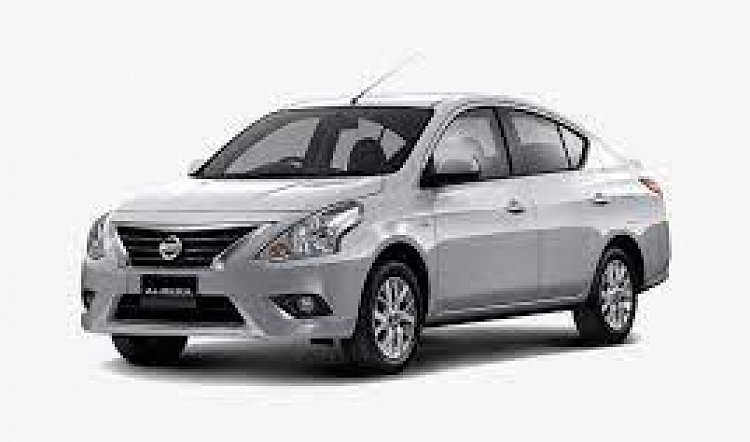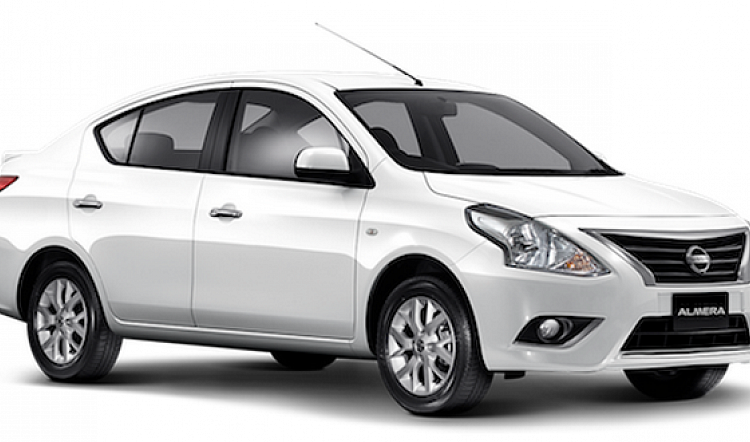 Nissan Almera 1.5 Auto
Price from

: R 540.00
A spacious, stylish sedan that looks good amongst the best. Reliable, neat and economical.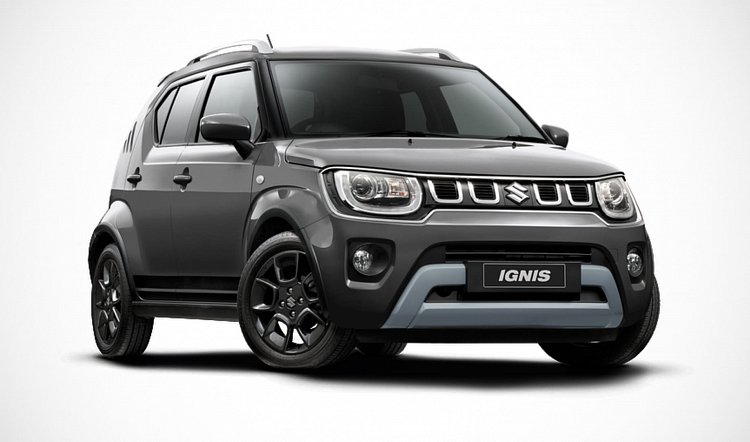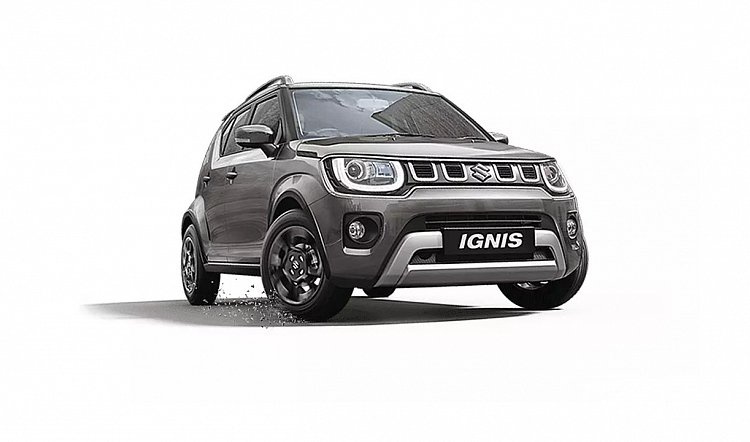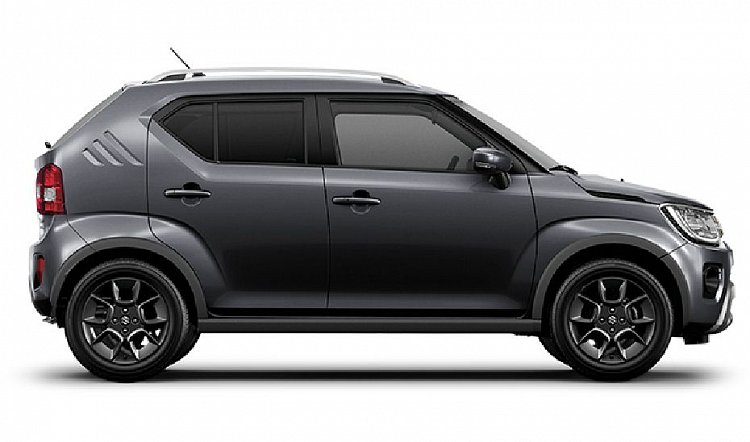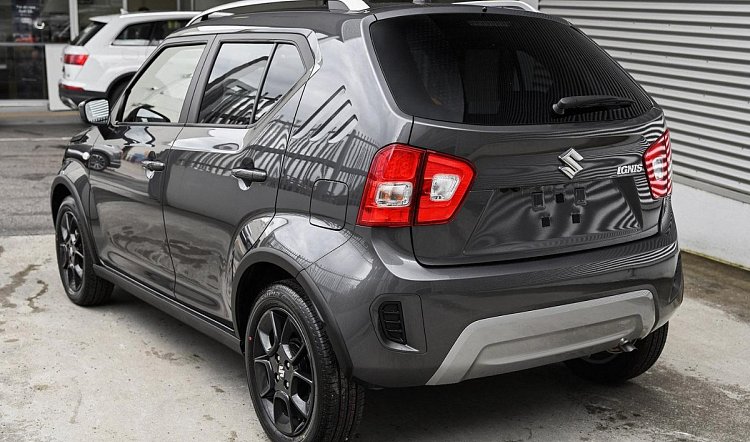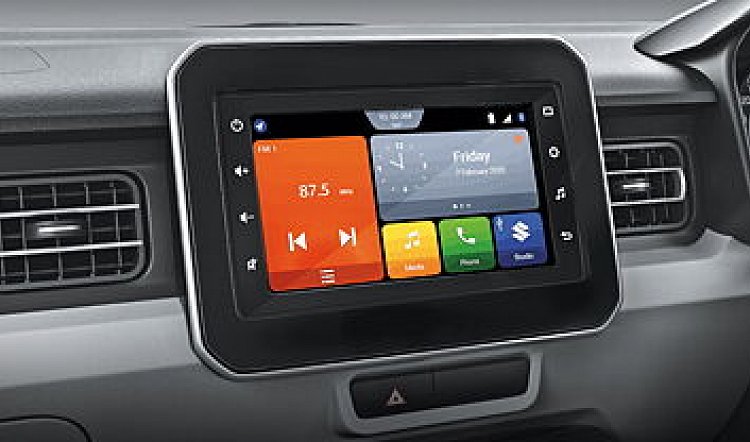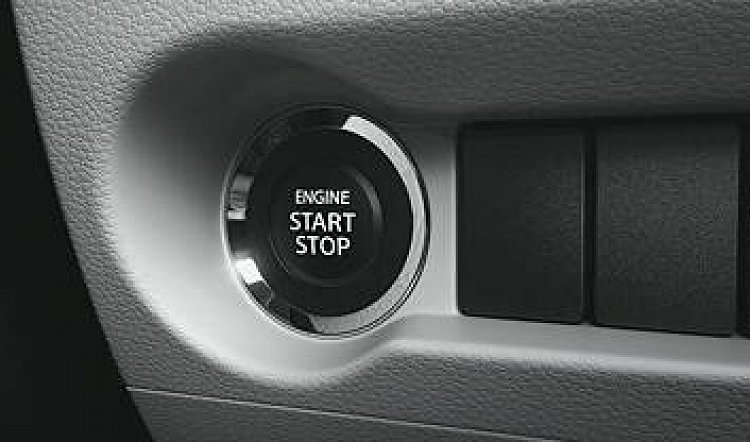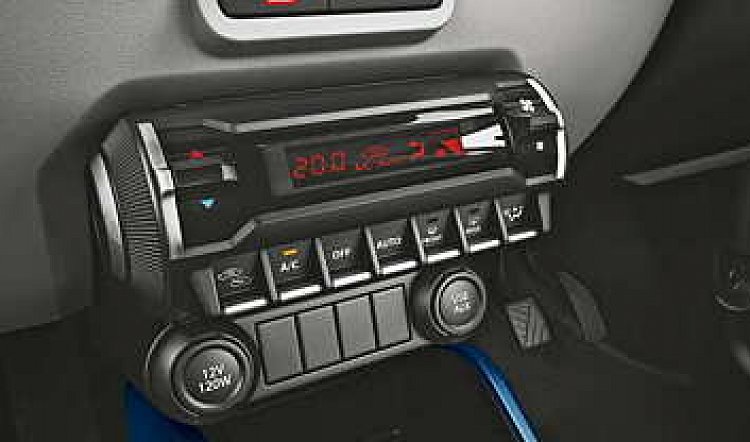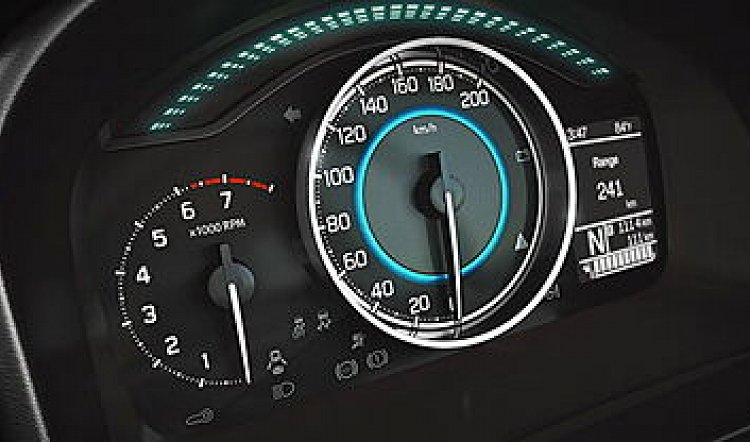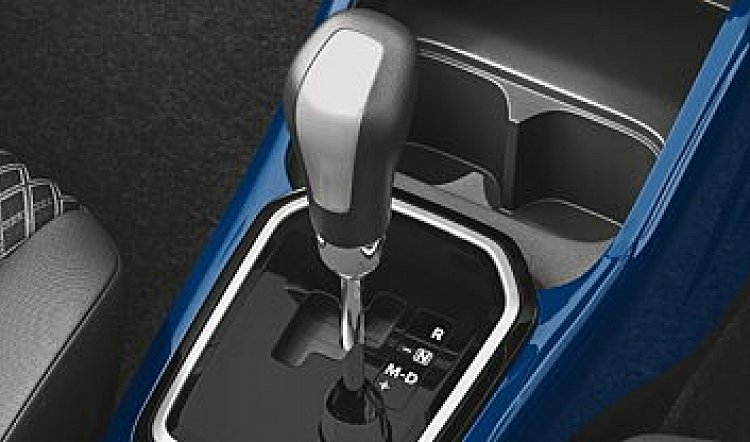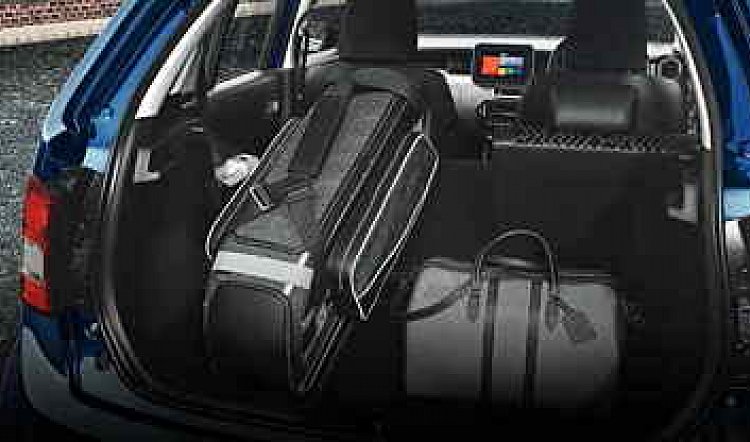 Suzuki Ignis 1.2 GL (Grey)
Price from

: R 520.00
This compact SUV is a hatchback that enables you to take on both urban and outdoor adventures.