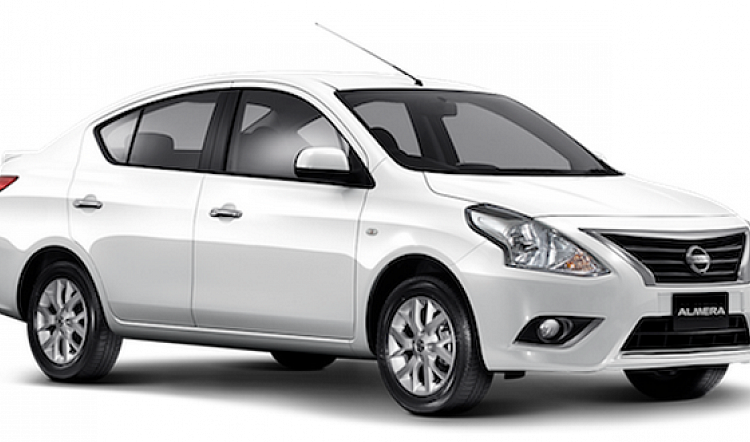 Nissan Almera 1.5 Auto
Price from

: R 425.00
A spacious, stylish sedan that looks good amongst the best. Reliable, neat and economical.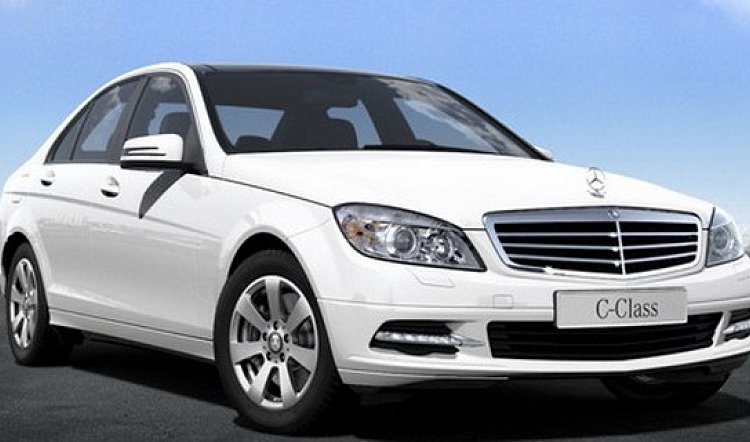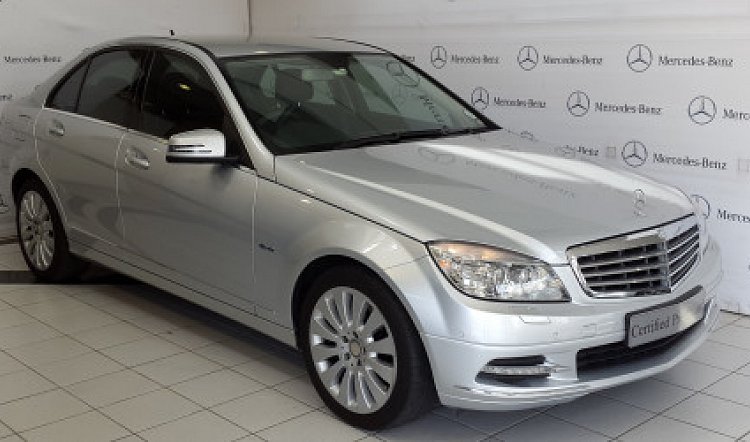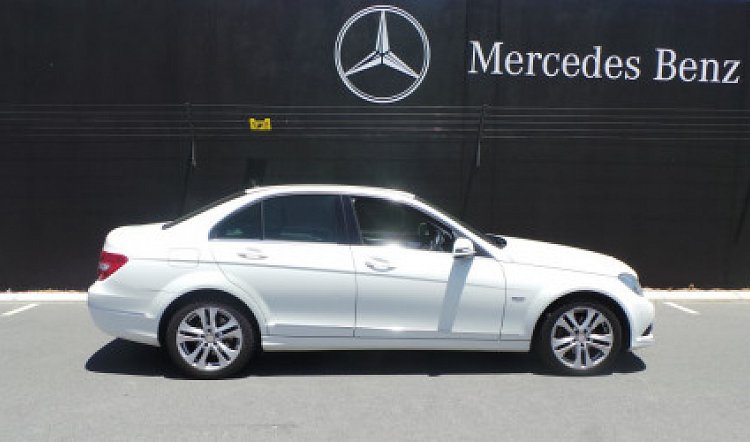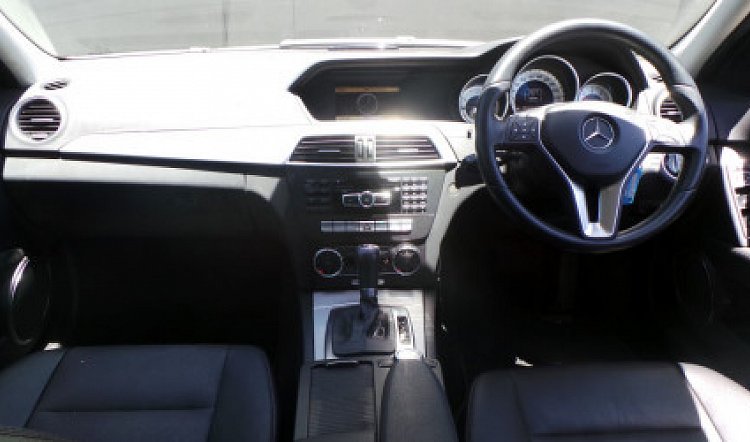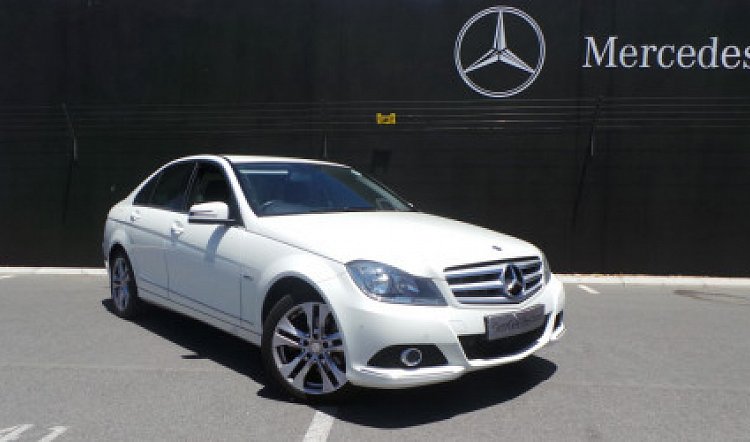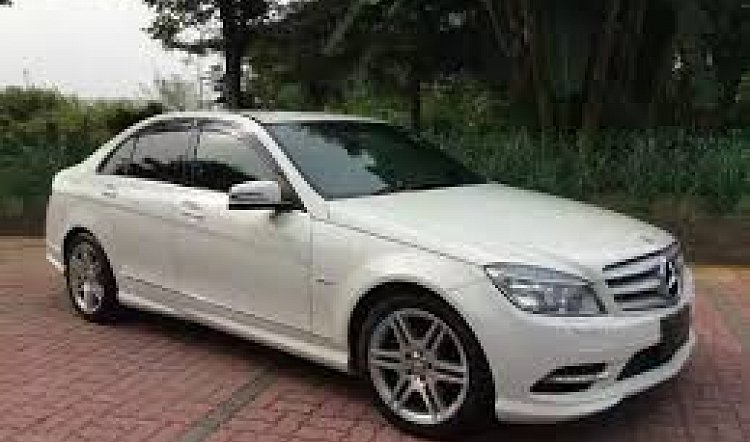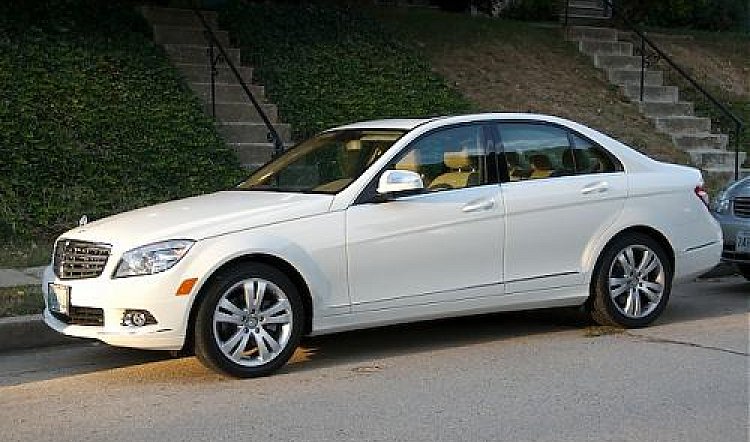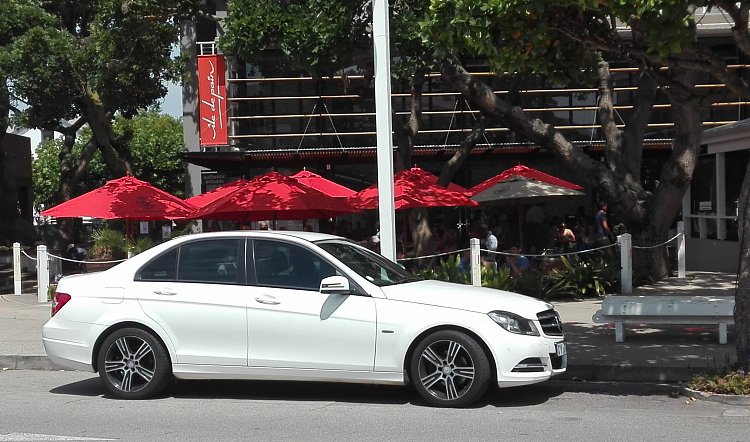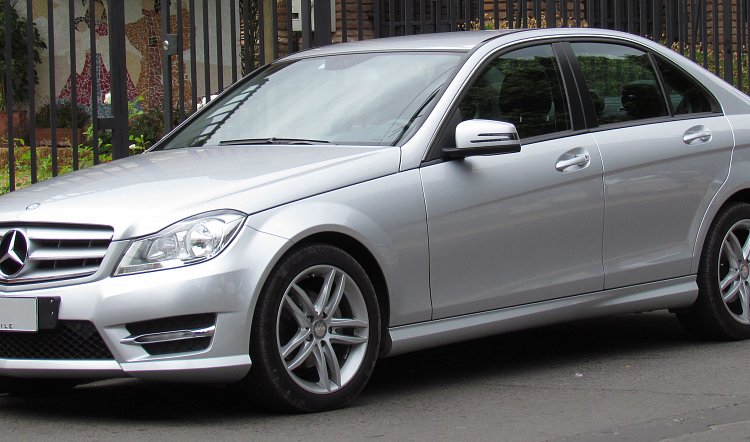 Mercedes Benz C Class
Price from

: R 495.00
Always elegant! For luxury travelling in comfort and safety.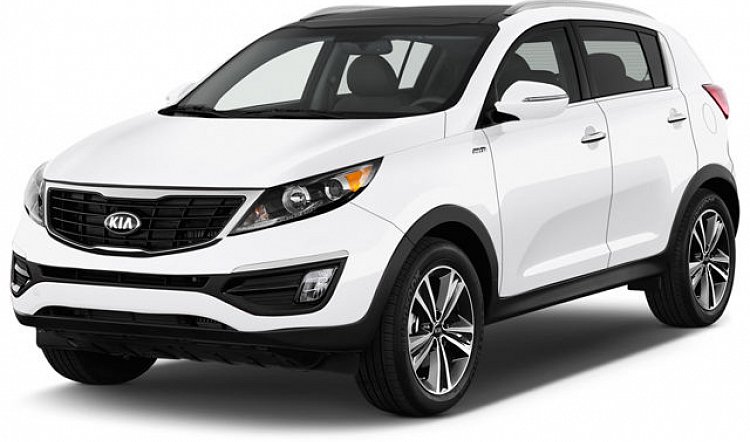 Kia Sportage 2.0 Auto
Price from

: R 525.00
Comfortable spacious SUV. Ideal family fun car with ample space for a dream holiday,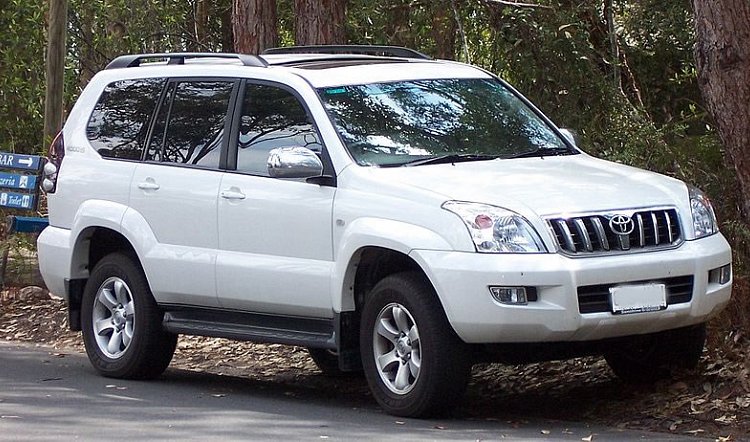 Toyota Prado 4x4 Auto
Price from

: R 695.00
Enjoy an elevated driving position in this Toyota Land Cruiser.
Comfort is a key element in this premium off-road SUV which has permanent all wheel drive.
If you are planning on a trip to the regions game farms this is the perfect vehicle.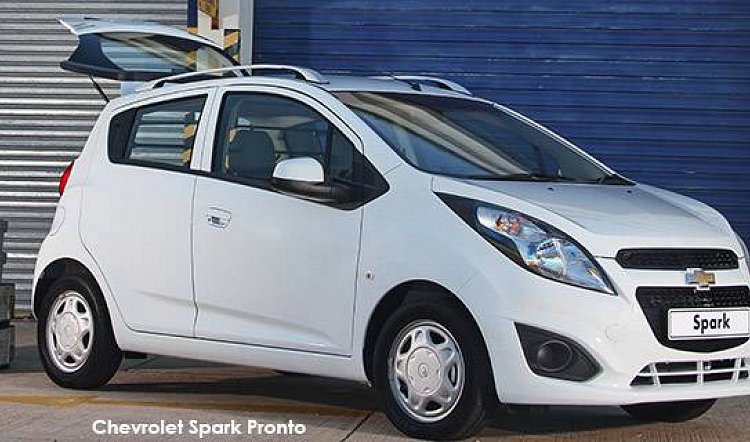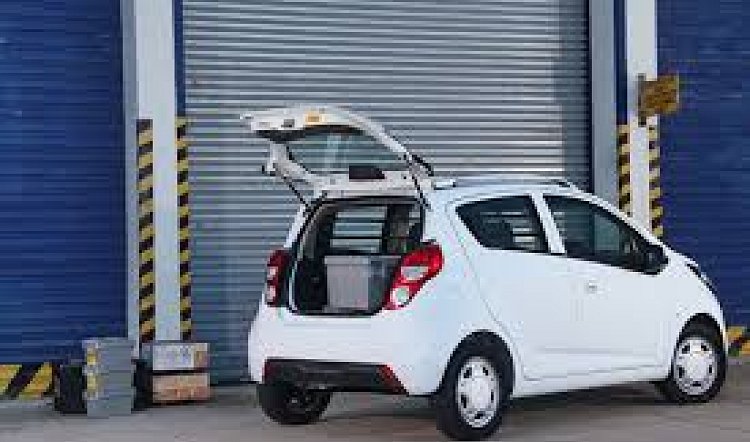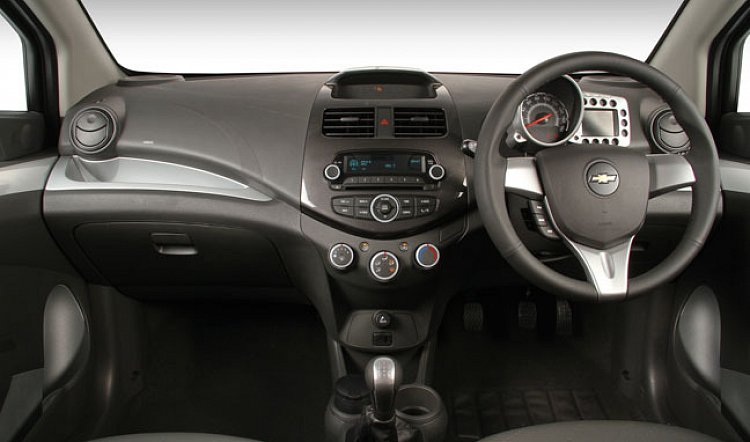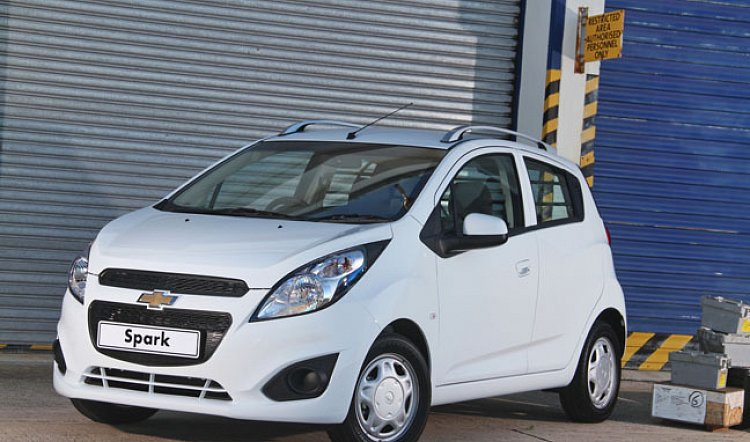 Cheverolet Spark 1.2 LS
Price from

: R 325.00
With airbags, ABS, electric windows, this little car takes you from A-B with a smile!
Feisty plus!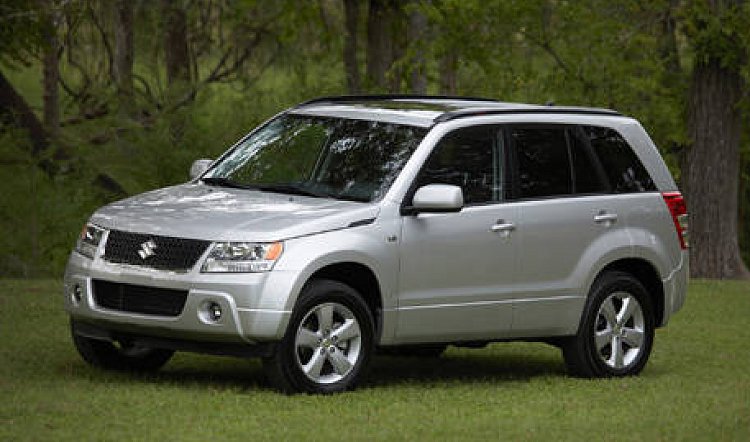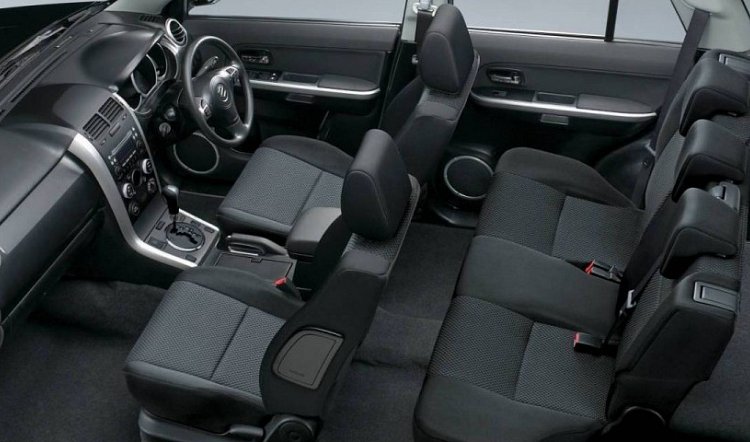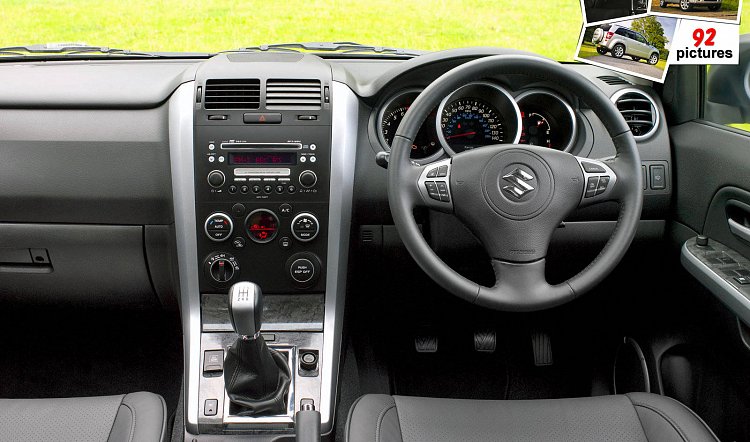 Suzuki Grand Vitara 4x4 Auto
Price from

: R 525.00
A medium sized SUV that has great luggage capacity, space and comfort to tour the South African landscape.
Automatic Transmission.
Towbar.
4x4.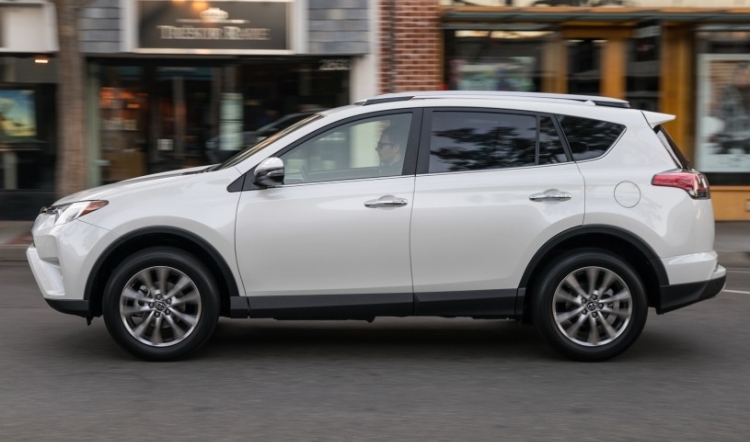 Toyota Rav 4 2.0l GX
Price from

: R 595.00
Comfort, loads of space and a beautiful ride for your holiday or business trip.
Suzuki Swift 1.2 GA
Price from

: R 390.00
A small economical car with plenty of power and a spacious interior.